Cafe Stonewall is a gay bar in the centre of Enschede. It is run by volunteers under the foundation called the SHHT (Stichting Huisvesting Homobeweging Twente).
The Fetish Night is held at the bar on the first floor. After you enter the front door, straight ahead up the stairs.
Address:
Cafe Stonewall
Walstraat 12-14,
7511 GH Enschede
The Netherlands
It is at a walkings distance from the train station (Enschede)
The parking garage Q-park is close by the location.
Where is Enschede?
Enschede is a small city at the very far east of The Netherlands. An old ex-industrial city, it is the centre of the region called Twente.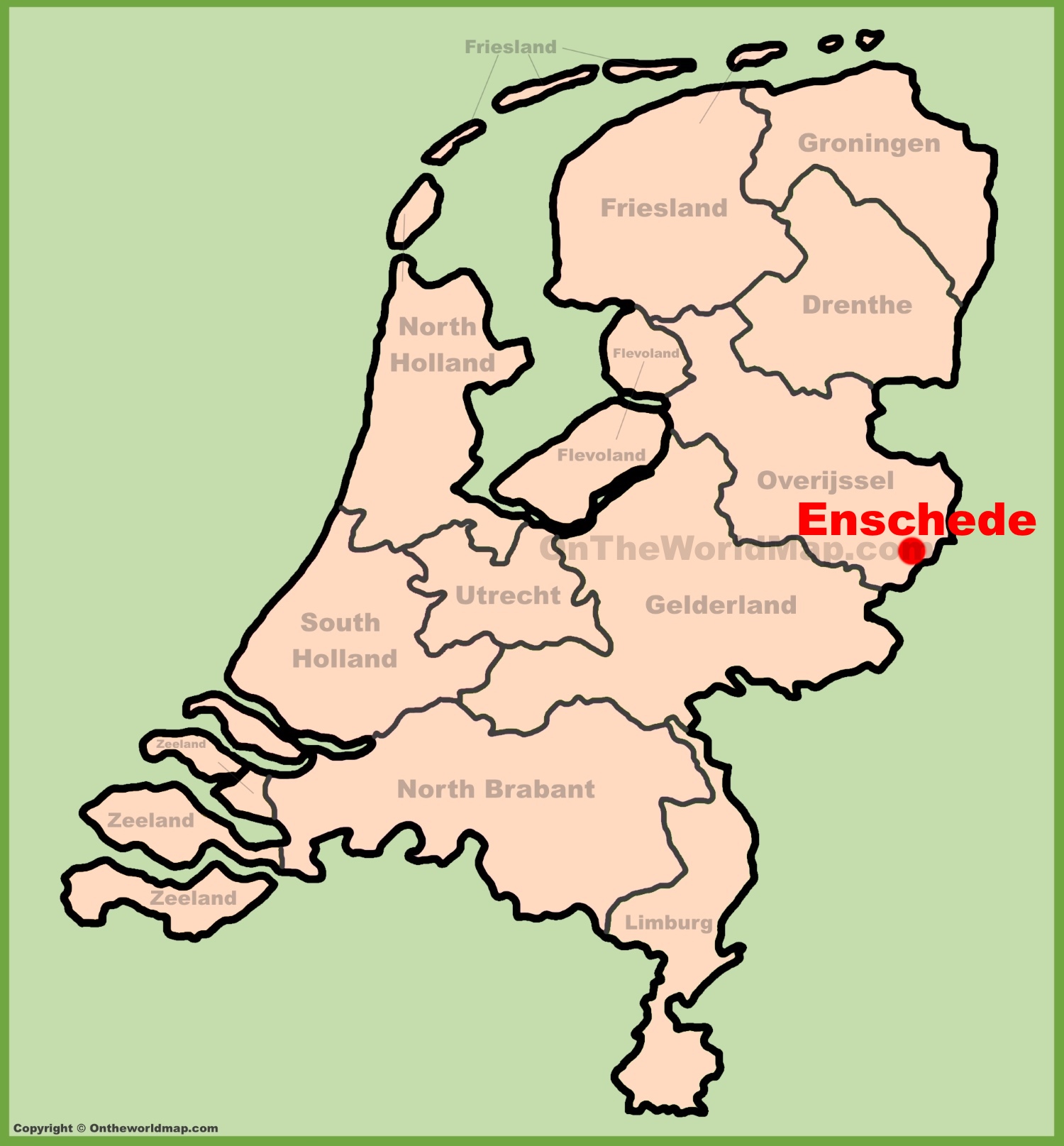 The easiest way to get to Enschede is by train:
If you're coming from an airport such as Schiphol, travel to Utrecht and continue from there with the train straight to Enschede.
If you're coming from somewhere in Germany, the best is to find your way to Munster and take the stop-train to Enschede.
Cafe Stonewall is about 10 minutes walk from the central station. Use the below application to plan your trip!
Plan mijn reis